OK Google Not Working? How To Fix It !
1. Check your Language settings
In previous iterations of the Google voice search feature, it was only able to respond to US English. That has since changed, with Google rolling out dozens of other languages since 2014 (although many languages are still not supported). However, this feature needs to be enabled, so if you don't speak English as a first language, this may be the issue. In order to enable other languages, you should first ensure you have the latest feature of the Google Search App. Then go to:
This will open a list of languages. Check the boxes next to the languages you want OK Google to recognize. Good news for that rarest of breed, the multi-linguist.
You can select up to five languages that OK Google will recognize a search request in.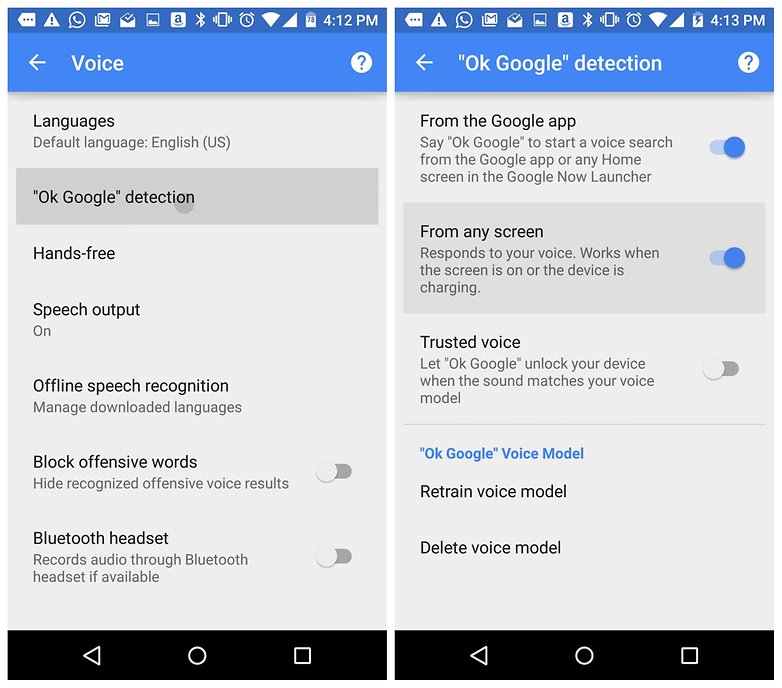 2. Check the microphone. If it can't hear you, it can't help you.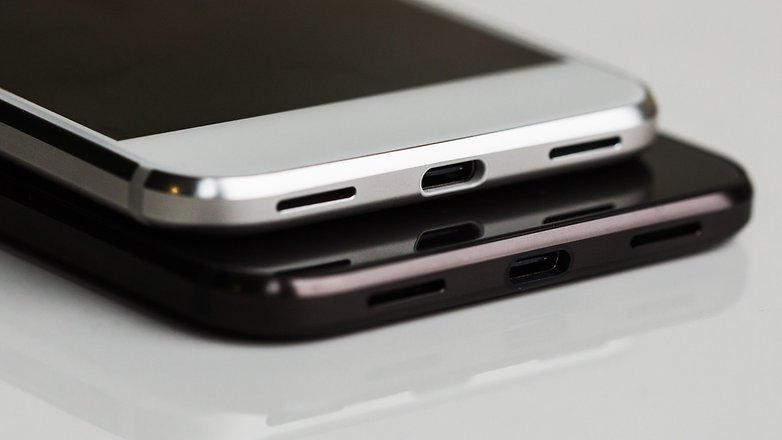 Naturally, as a voice command application, OK Google relies heavily on the presence of an effective and fully functional microphone. The problems you may be experiencing with your microphone may be related software or may be hardware based. When you have the Google app open, the microphone status is displayed thanks to an icon located on the right hand side of the search bar. It should be drawn in an unbroken line if it is working correctly. If it is made up of a broken line, there may be an issue with your microphone. If the problem stems from the phone itself, you should refer back to your phones user manual to help resolve it, or failing that, the phone manufacturer. Before you do that, however, go through these simple checks.
Check the hardware
You might not realize it, but small bits of dust and debris can clog up the tiny hole that leads to your microphones. Use a safety pin or needle to investigate and dislodge anything that may be preventing good auditory reception.
Check your Apps
Several apps run continuously on your phone and may be contributing to low or even high level background noise that is interfering with your microphone. Have a look at what apps are running and disable any you think might be creating noise, then check to see if your android commands are still not working.
3. Re-train OK Google voice model
Sometimes, for reasons unknown, Google Now doesn't retain the commands you have given it. If all else fails, it might be time to re-train your digital companion.
In order to do this, you'll need to go to the Google Settings App, locate the Search & Now option, followed by Voice then OK Google detection. Now just hit Retrain Voice Model and say "OK Google" three times, as you did when you initially set it up.
4. Lastly, for all you Samsung users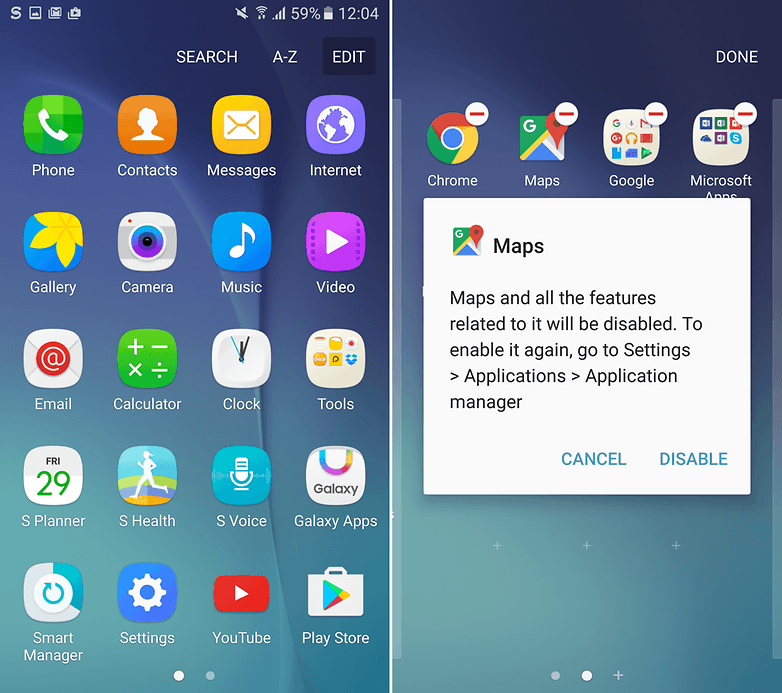 So it looks like the S voice feature on Samsung phone isn't always compatible with Google Now. And like a cruel divorce, this issue will force you to choose your favorite child. Unfortunately, disabling S Voice doesn't do the trick normally. You will likely have to remove it altogether to fix OK Google recognition.
OK Google Not Working? How To Fix It !
Reviewed by
saiyadnauman
on
08:21:00
Rating: